Why Online Traffic Education?
Open book testing | DMV & DHSMV Accepted | Start & Stop the Course Any Time | Instant Completion Results | Certificate Sent Electronically – Same Day!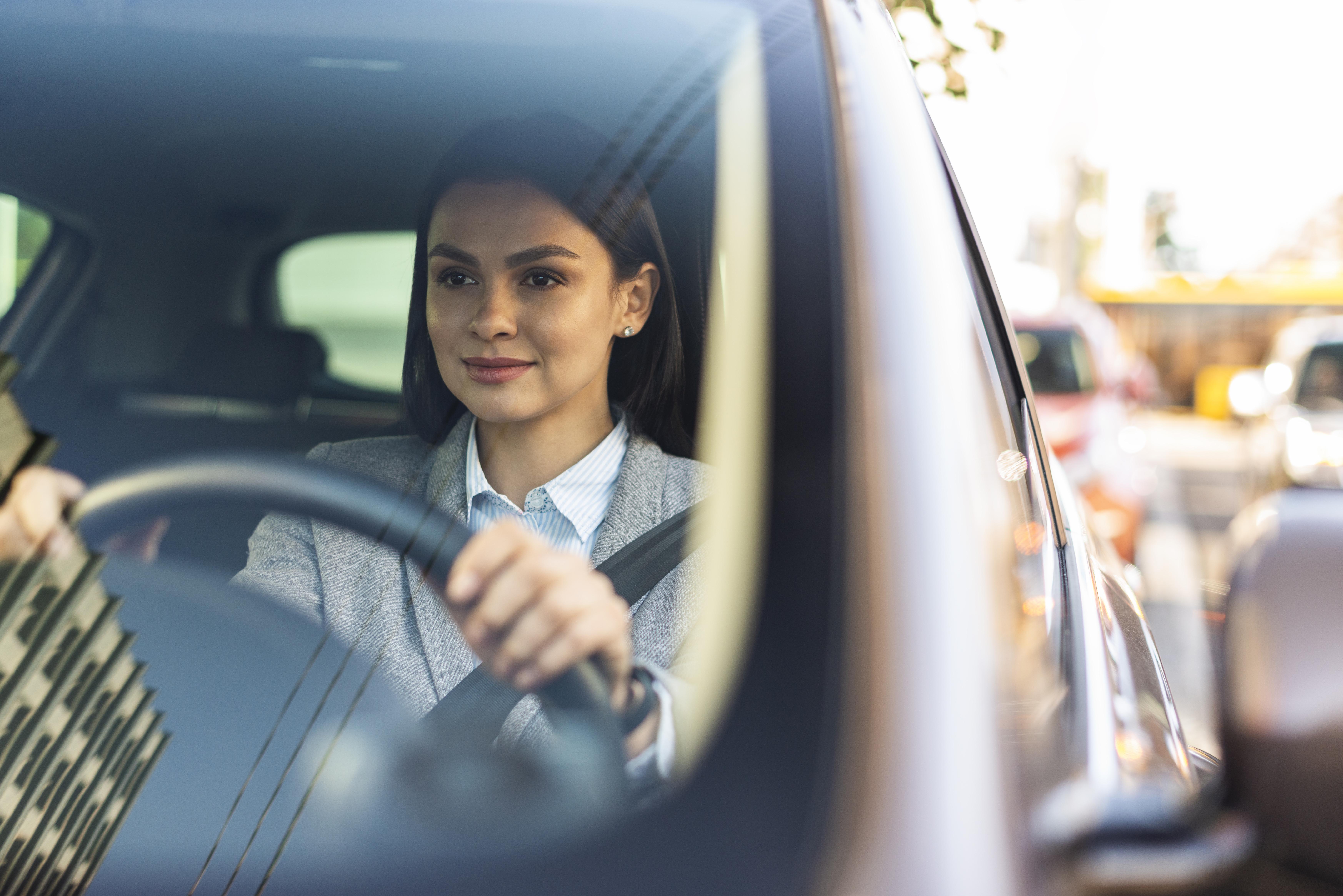 Traffic School Licensed By DMV
We're Licensed by the DMV, BMV, and the FLHSMV.

Pass or We Pay Guarantee
Our traffic school course is so easy we know you'll pass without a problem.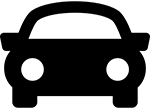 Start & Stop at Course
We know you're busy with life, so we've made traffic school easy.

SSL Encrypted for Security
Our traffic school course is so easy we know you'll pass without a problem.
Texas

School# - CP064

Adult Drivers Education

100% Texas TDLR-Approved
6 Hour Online Course
Instant Certificate
Unlimited Course Attempt

Texas

School# - CP064

Defensive Driving Course

99% Passing Rates
Instant Certificate
Licensed by TDLR
Unlimited Course Attempt

Florida

School# - E0463

Basic Driver Improvement Course

Instant Certificate
Insurance Discount
Unlimited Course Attempt
Multiple Choice Test

CA

School# - E0463

Traffic School - Basic

Certificates Received Instantly
No Hidden Fees!
Proof of Purchase & Completion
Traffic School For DMV & Court Eligibility

CA

School# - E0463

Teen Drivers Education

DMV-Licensed
Immediate access to the online course and FREE 24/7 Live Customer Support
Same-Day Electronic Delivery of your Completion Certificate

Arizona

School# - E0463

AZ Package

Completion Certificate
Court Processed Confirmation Number
Instant Grading And Filing To Court

Ohio

School# - E0463

Ohio Abbreviated Adult Course

100% Online Course
4 Hour course
Certificates Are Sent To Your Email For Free
Licensed By O.D.P.S

Ohio

School# - E0463

Ohio Teen Drivers Education

24-hour Online course satisfies all Ohio state requirements for novice classroom training
Electronic Certification Available
Learn anywhere, on any device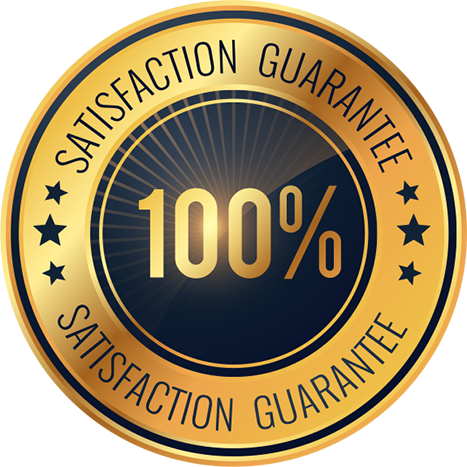 Pass or We Pay Guarantee!
Our traffic school online is so easy, we know you will pass without a problem. If not, we pay next time.
Traffic School Defensive Driving Course
Instant Electronic Reporting to DMV or DHSMV.
Several Advantages Choosing Online Traffic School
Flexibility
Unlike traditional traffic schools, online courses can be taken at your own pace and on your own schedule.
Interactive Learning
Many online traffic schools use interactive modules, quizzes, and videos to make learning more effective.
Comfort
The ability to learn from the comfort of your home eliminates the stress of commuting to a physical location.
Cost-Effective
Online traffic schools often cost less than their in-person counterparts due to lower overhead costs.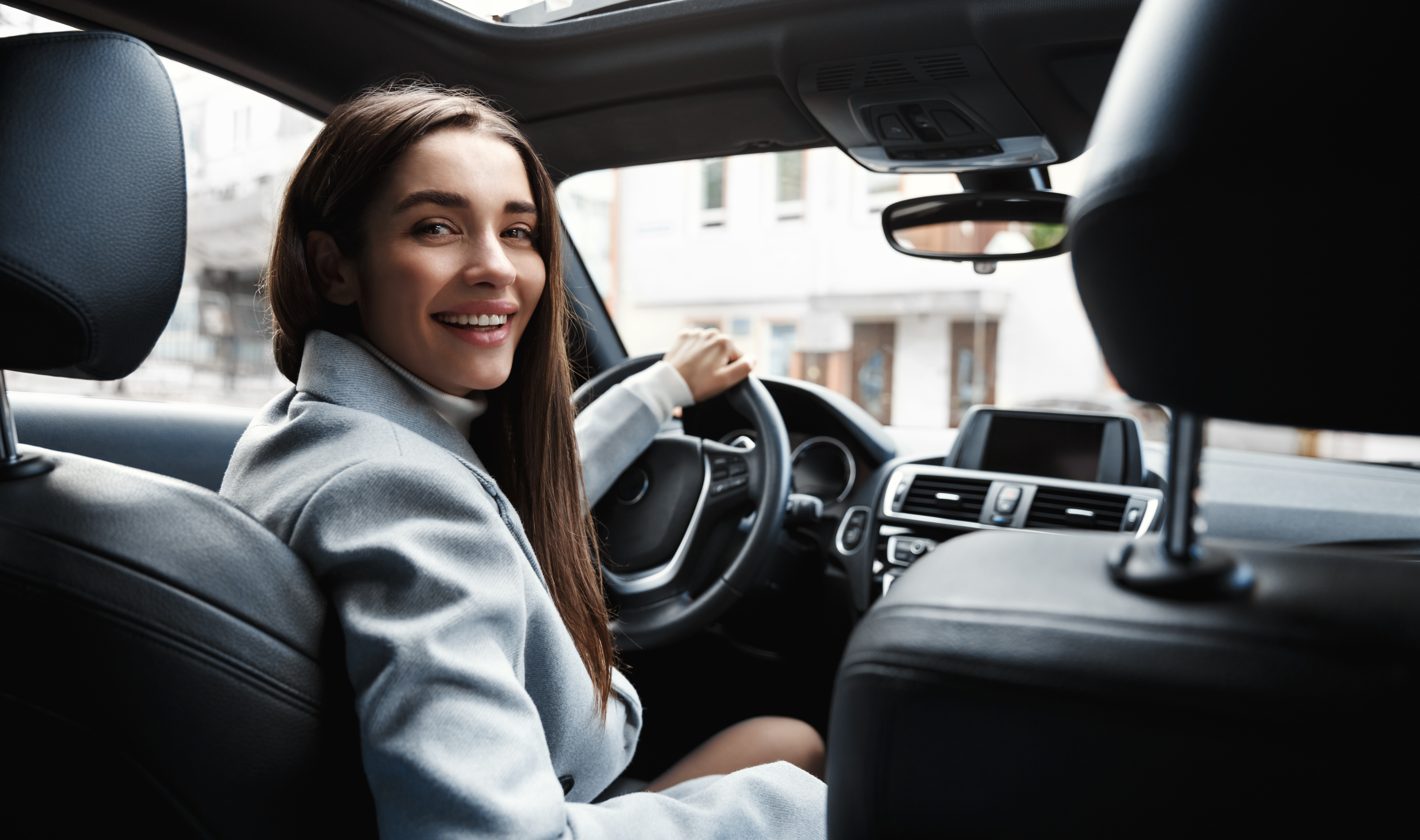 Online Traffic School Course On Any Device, Any Time
In the digital age, where almost every service is available at our fingertips, why should traffic school be any different? Welcome to the world of online traffic school, a convenient and effective platform that allows you to brush up on safe driving techniques without stepping out of your comfort zone.
What is an Online Traffic School?
Online traffic school is a virtual version of a traditional traffic school, providing courses that teach defensive driving, traffic rules, and driver safety. These courses can be completed from the comfort of your home or anywhere else with internet access. Whether you have received a traffic violation, or simply wish to refresh your driving knowledge, online traffic school is a flexible and convenient solution.
Online Traffic School Course On Any Device, Any Time
Take our online driving school courses on the go, with 100% freedom at any time one any device, mobile, tablet or desktop.
(888) 308-9005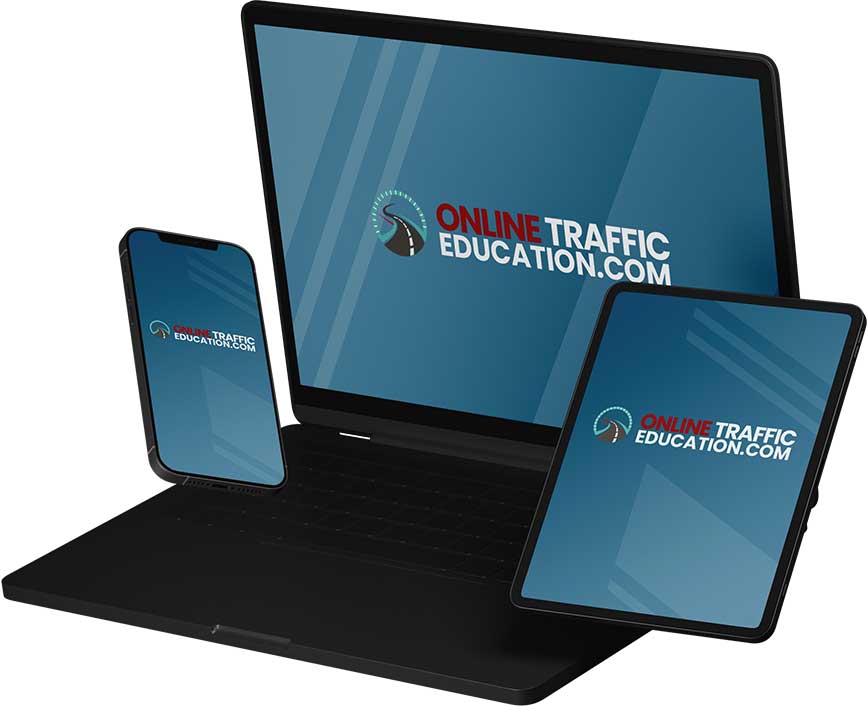 Busy Schedule?
No worries. Take our traffic school course anywhere, anytime!
Driving FAQs
Answers to all your driver's education and traffic school questions
Online Traffic School - Guaranteed Pass
Yes, You can mask your Traffic citation by attending our traffic school. Make sure That you are eligible by the judget or court clrek to attend traffic school. Notice: If you are eligible and decide not to attend traffic school, your automobile insurance may be adversely affected.
We're Licensed by the DMV, BMV, FLHSMV, and Courthouse. Our online traffic school is State approved and licensed to remove points for your traffic violation and traffic tickets. All our courses meet or exceed rigorous State requirements and are fully approved and accepted for court ordered referrals. Yes our courses are approved by the state governing body.
Our online traffic school course is self-paced. This means that if it takes you a little longer to read the material and answer questions, then you can take your time. Also, if you are a fast reader and learner, you can finish our online courses in less time for some States. If you are taking this course to get your driver's license don't worry about the driving test, we make it easy to pass.
Our traffic school course is so easy we know you'll pass without a problem. If you do not pass the final written exam, we will let you try again until you pass! We pay next time you take drivers education. This is how we can 100% guarantee that you will pass our online course.
Yes the training courses include videos.
You may make your payment online by using a credit card, PayPal or bank debit card with a Visa/MasterCard/Amex/Discover logo through our secure server. If you are uncomfortable submitting your payment online, you can contact our customer support representatives to make your payment over the phone.
Our drivers Ed courses cover everything you need to complete a safe driving class.
We send notification to your state governing body and send you an email recipt.
Yes these driver's safety courses will work on your phone, tablet or mobile device. You do not need any special software to use our course. Minimum browser requirements: Microsoft Internet Explorer 7.0 or greater, Firefox, Google Chrome, or any other browser that provides equal or greater functionality. There is no software to download and nothing saved to your hard drive.
Yes, we pride ourselves on having 100% online, web-based courses that are convenient for everyone.
An online course offers all the educational benefits of a classroom course in a convenient online format. You can set your own learning pace and take the course at your leisure, and go over the material based on your personal learning preferences. With OnlineTrafficEducation.Com course, you can essentially study whenever, wherever, and however you want, as long as you have a computer with an Internet connection.
Hear What Our Customers Say