Secure your driver's license with Stockton's fastest, easiest, and DMV approved online traffic school.
Stockton Traffic School
Compatible with all Device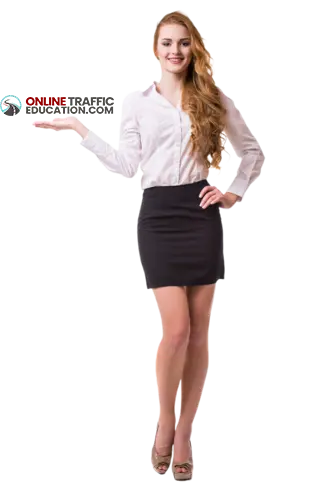 Stockton Traffic School FAQs: Your Complete Guide to DMV Approved Online Traffic School
Get Answers to Your Top Questions About Stockton's Fastest and Easiest Online Driving School
What is Stockton Traffic School?
Stockton Traffic School is a DMV approved online driving school that provides courses to meet your traffic school eligibility requirements, all from the convenience of your home in Stockton.
Are you a DMV approved online traffic school?
Yes, we are fully approved by the DMV, ensuring that our courses meet the necessary standards for online driving education.
How can I find a licensed traffic school near me?
If you're in Stockton or nearby areas, look no further! Our online courses are licensed and designed to fulfill all your traffic school needs without stepping foot in a physical location.
Do you offer courtless traffic school options?
Absolutely! Our courses are designed to be courtless, meaning you can complete all requirements online without making a court appearance.
Is this the fastest online traffic school in Stockton?
We pride ourselves on offering one of the fastest online traffic school courses in Stockton, designed to help you complete your requirements quickly and efficiently.
How do I check my traffic school eligibility?
You can check your eligibility for traffic school by reviewing the guidelines provided on our website or by consulting with your local court.
Can I really complete my traffic school online?
Yes, our courses are 100% online, making it easy for you to fulfill your traffic school requirements from the comfort of your home.
What makes you the best traffic school near my city?
Our courses are not only DMV approved but also easy, fast, and courtless, making us one of the top-rated online traffic schools in the Stockton area.
Do you offer courses for driver license renewal?
Currently, we specialize in traffic school courses designed to remove points from your driving record or fulfill court requirements. We do not offer driver license renewal courses at this time.
How do I enroll in your online driving school?
Enrolling in our online traffic school is simple. Visit our website, choose your course, and you can start immediately—all without leaving your home!
Not Your City? No Problem!
Explore Our Complete City Directory to Find Your Perfect Traffic School Course